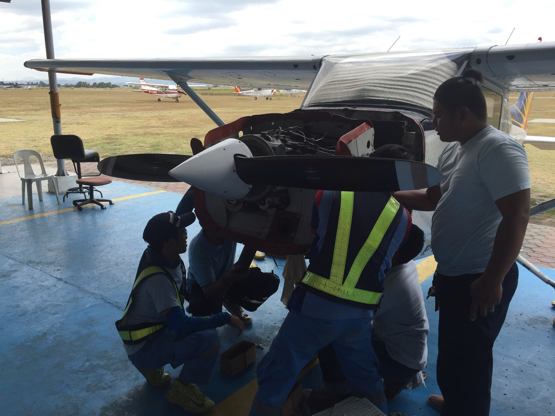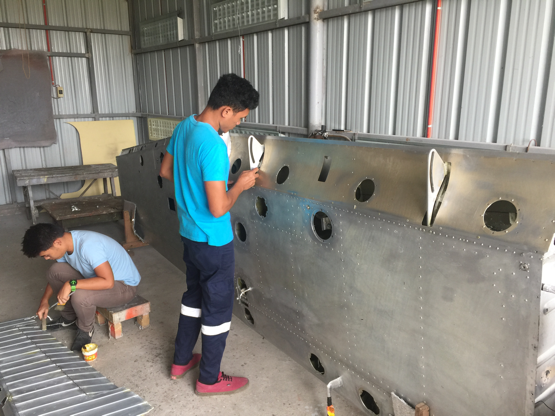 Aviation Hub Asia Inc. : Into the Future
Our unwavering efforts to be not only compliant but exceed where necessary all the relevant CAAP CAR requirements of CAAP through a commitment to Quality. We have set up arguably one of the most experience lead and competent Quaility Control Departments and inspectors in the country.
Working from our solidly based capabilities and experience particularly in Avionics, Airframe and on board systems upgrades we are actively seeking new customers, new activities, new technology requirements, Aviation equipment manufacturers and MRO's to represent or sub contract our services to.
AHAI will continue to build its capabilities into the supply of and servicing of GSE equipment, servicing stands and spare parts for general aviation aircraft, narrow and wide body aircraft Operator Line Maintenance and MRO use.